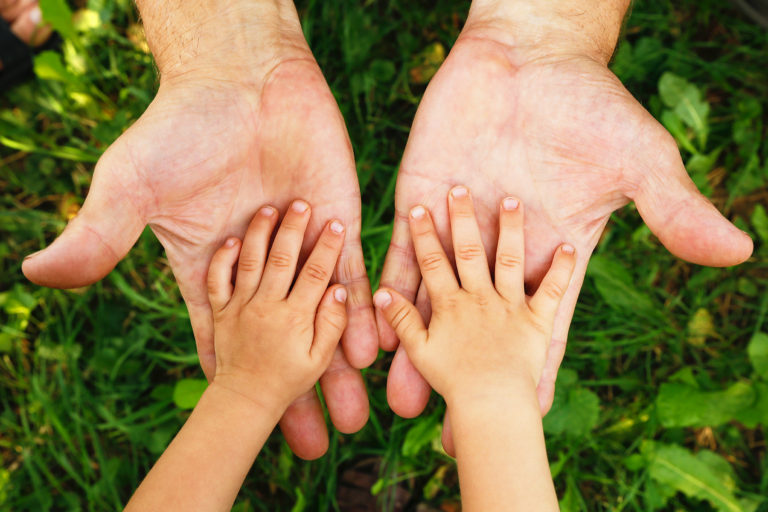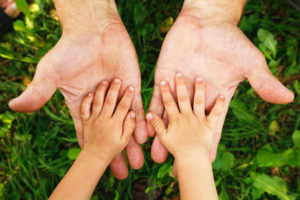 Paternity/Maternity
Find out who is the father/mother or confirm who the father/mother is.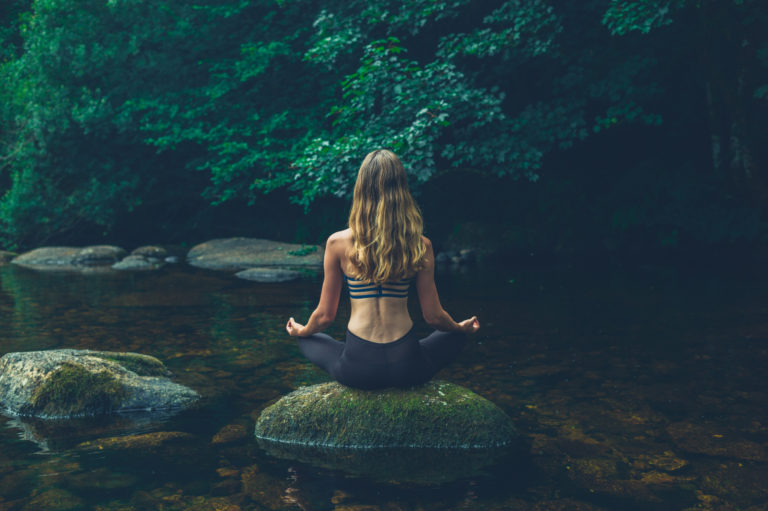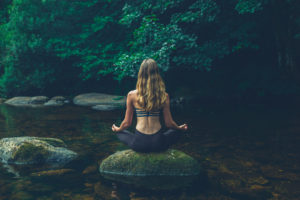 Personalized Medicine DNA
Determines how you metabolize different medications, and how your body loses weight.  This DNA testing can reduce the possibility of adverse drug reactions, eliminating the trial-and-error approach to selecting an effective medication and decrease the risk of life-threatening side effects.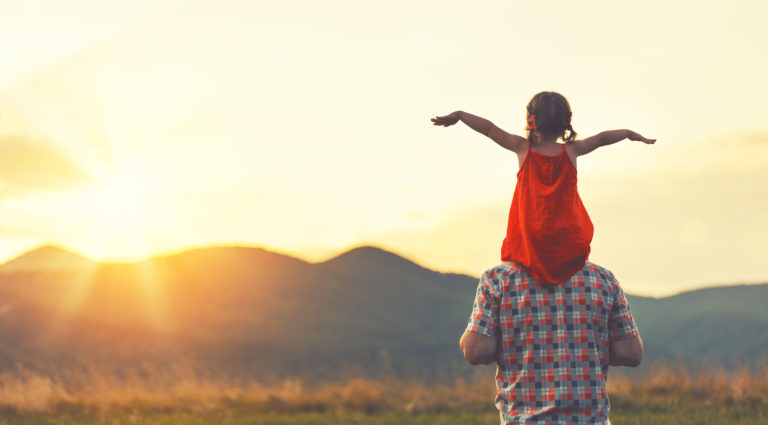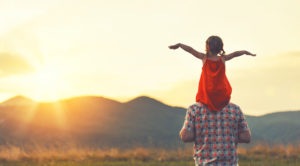 Relationship
Find out if you are a sibling or related through an aunt, uncle or grandparent.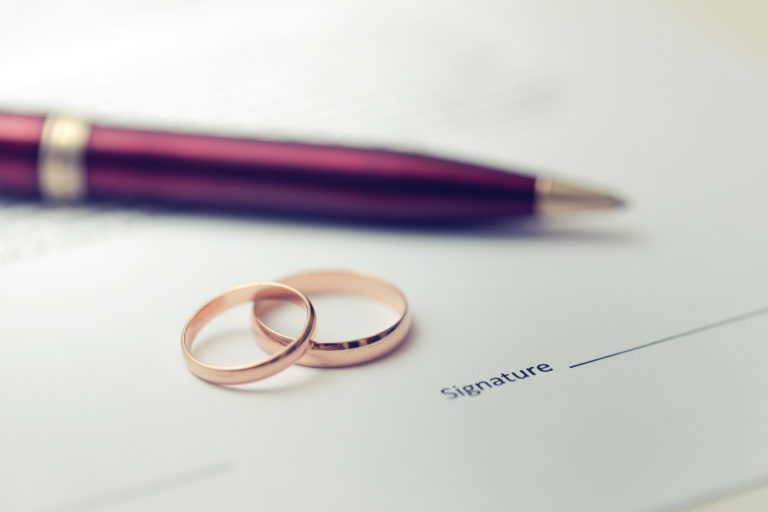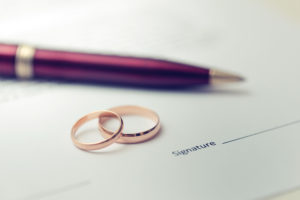 Infidelity
Worried about an alleged affair? We can help you get the answers you need.