We are proud to continue to be the leaders in superior DOT services in SW Missouri!
We specialize in DOT Programs for small & large companies.
Are you ready for your next DOT Audit?
DOT FMCSA Drug and Alcohol Compliance checklist
Do you know the DOT regulations for Drug and Alcohol testing?
DOT Regulations for Drug and Alcohol Testing
Need to join a DOT Consortium?
DOT Consortium sign-up
2011 DOT random rates
Have you completed the DOT requirement for Supervisor Training?
382.603 "Each employer shall ensure that all persons designated to supervise drivers receive at least 60 minutes of training on alcohol misuse and receive at least an additional 60 minutes of training on controlled substance use. The training will be used by the supervisors to determine whether reasonable suspicion exists."


We proudly offer Discounts for DOT classes for KTHC Consortium clients!

Am I covered in the DOT requirements
http://www.dot.gov/odapc/am-i-covered
We take the 'HEADACHE' out of your Safety Program!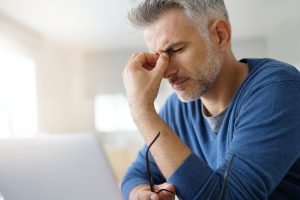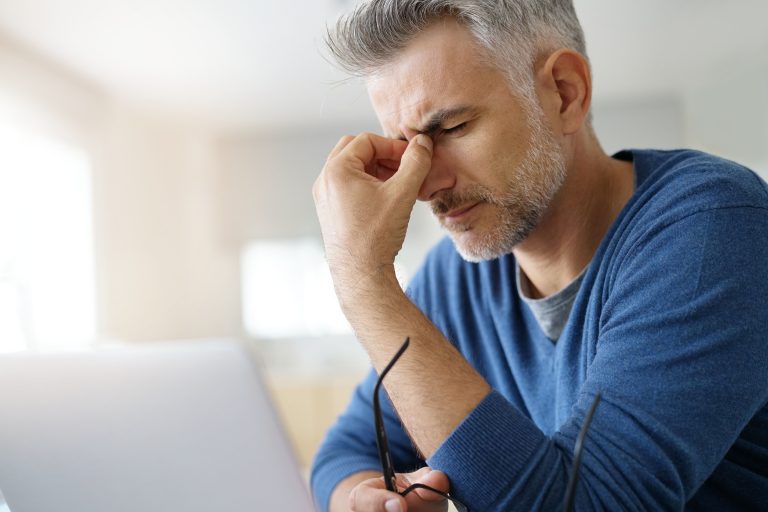 DOT Programs
Consortium
Schools
Employers
Private Individuals
Probation
Family Services
Attorneys
Screening Services
Courts/Legal Issues
CALL US! We can help!